We are involved in several projects under different financing programmes. We are always seeking strategic partnerships with research institutions, crowdfunding, crowdsourcing, and crowd engineering for R&I projects and are available to support project pilots in the Natural Living Lab on the Azores Islands. 
If you are interested in partnering, contact us.
INCORE - Innovation Capacity Building for Higher Education in Europe's Outermost Regions
The mission of this project is to assist the EU in delivering the Green Deal by increasing the capacity of the ORs to drive forward innovation and entrepreneurship in areas critical to the EU Green Deal and the circular economy. INCORE will work towards expanding the ability of universities to innovate and better integrate with their regional innovation ecosystems. We, as a start-up SME, will serve as a case study of a start-up SME seeking to engage in meaningful cooperation with universities. We will co-create new products and services, delivering feedback based on real-life experience and recommendations on the process to INCORE.
To know more about this project and get a deeper understanding, you can go to the project's website, INCORE project.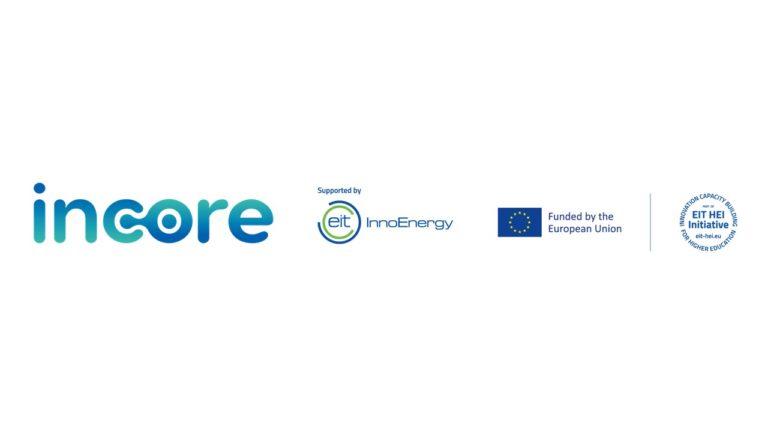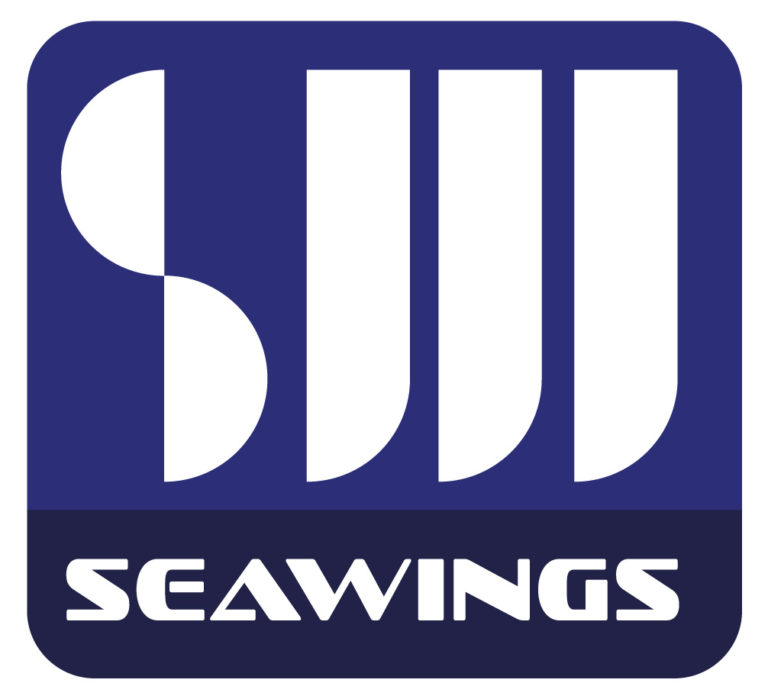 SEAWINGS - Sea/Air Interphasic Wing- in- Grounded Autonomous Drones
This project's mission is to develop a new class of military surveillance drones, designed, and built as wing-in-ground effect vehicles, designed to operate in the sea/air interface, giving rise to a new type of unmanned craft, Unmanned WIG Vehicles.
TRISOLARIS is responsible for Work package 6 – Final design, integration, and field
experiments.
For more information, you can check out the SEAWINGS project website.
AIRSHIP - Autonomous Flying Ships For Inter-Island And Inland Waters Transport
This project is focused on studying and developing new technologies in zero-emission power, onboard AI, and automatic flight control that overcome the challenging technical problems posed by the effect of autonomous flight. Lay the foundation for a new class of fully electric unmanned aircraft systems, the UWV (Unmanned WIG Vehicles), that bring together speed, flexibility, and energy efficiency.
TRISOLARIS will oversee systems integration as well as field tests and demos being leader of Work package 8 -Integration and demonstration of AIRHSIP.  
To gain further insights into this project, check out the AIRSHIP project website.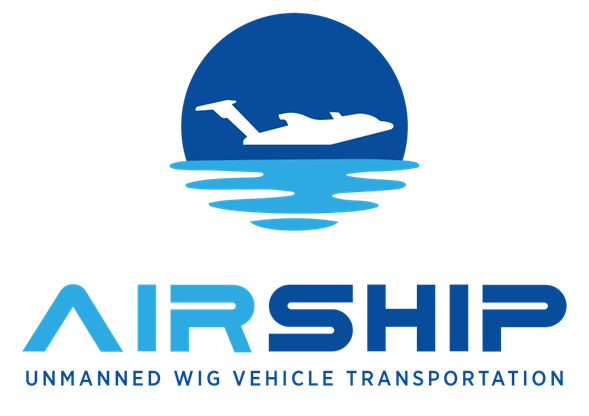 Azores Digital Innovation Hub
This project is focused on supporting the digital transformation of SMEs in sectors like tourism or manufacturing. The AzDIH is a partnership specialized in business digitalization, providing infrastructure, resources, and knowledge for the digital transformation of companies and public institutions.
The AzDIH consortium will deliver several digitalization-oriented services as well as monitor the impact on the target groups, categorized in the domains of testing before investing, supporting to find investments, training and digital skills, and ecosystem and networking.
TRISOLARIS is active in the work package dedicated to testing Before Investing, by sharing its best practices on working collaboratively with research institutions and bringing innovation to the market.
To know more about this project and get a deeper understanding, you can go to the project's website, AzDIH.